COMFORTABLE. BREATHABLE. VERSATILE.
Quick view
Thoughtfully Designed
FLAT FOOT FRIENDLY

BlISTER RESISTANT

ANTI-SLIP OUTSOLES
Funded on Kickstarter!
We received the overwhelming support of 212 backers that helped us bring our new designs to life. Check out our Kickstarter campaign!
Kickstarter Page
handcrafted to perfection
Hear what Sicily and August have to say about their Desis!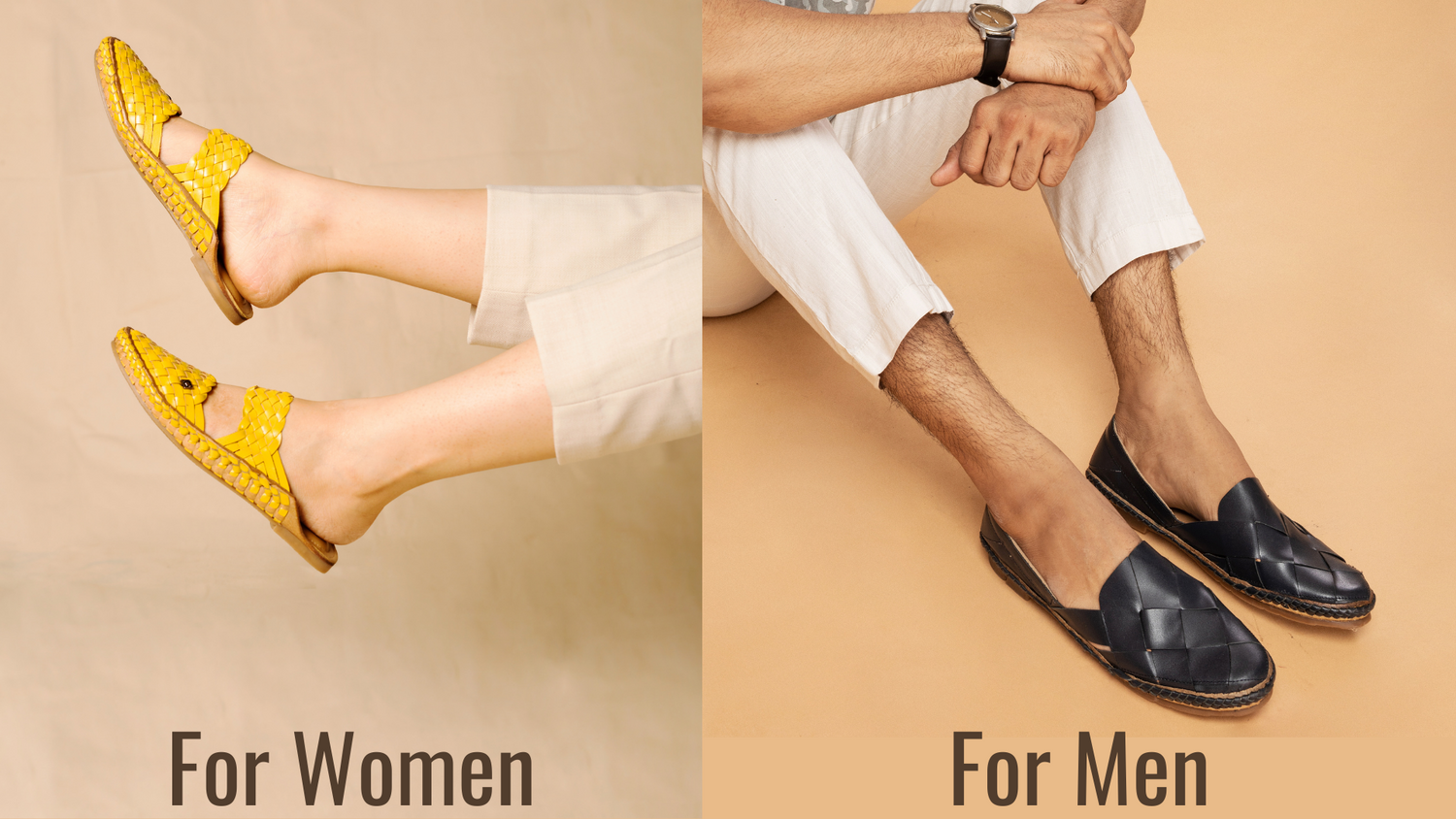 Quick view
Quick view
HANDCRAFTING a pair of DESIS